CV DL70 ASI + VACUUM CHAMBER XYZ
CV DL 70 ASI is a more performant evolution of the CV 2 SMART. It is ultra-efficient thanks to automatic loading, degassing and dispensing.
This equipment is capable to work 24/7 non-stop. CV DL 70 ASI has been designed on a modular concept, so it is possible at any time to upgrade it with XYZ Robot or Vacuum chambers of a suitable size for the customer's application.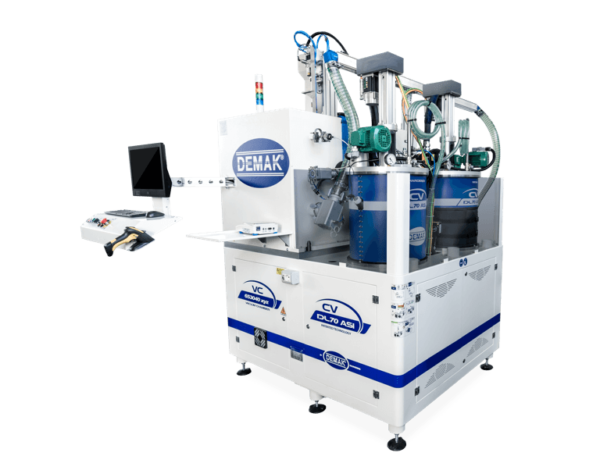 Technical remote assistance
Information about this equipment?
Describe your needs to our experts
You'll be contacted soon with more informations