We are thrilled to invite you to join us at Productronica Munich 2023, the leading trade fair for electronics development and production. This prestigious event will take place from 14 to 17 November at the Messe München exhibition center. We are excited to announce that we will be showcasing our latest cutting-edge technologies at Hall A2, Booth 261.
At our booth, you will have the exclusive opportunity to explore our wide range of innovative potting solutions for electronics. Our expert team will be on hand to demonstrate our state-of-the-art resin dispensing machines, available both with vacuum chambers and in atmosphere. These machines are engineered to perfection, ensuring precise and efficient dispensing processes for your electronic components.
What sets us apart is our diverse selection of high-quality resins, including Polyurethane and Epoxy, designed specifically for the encapsulation of electronic devices. Whether you are working with delicate microchips, intricate circuit boards, or robust industrial equipment, our potting solutions guarantee optimal protection and performance.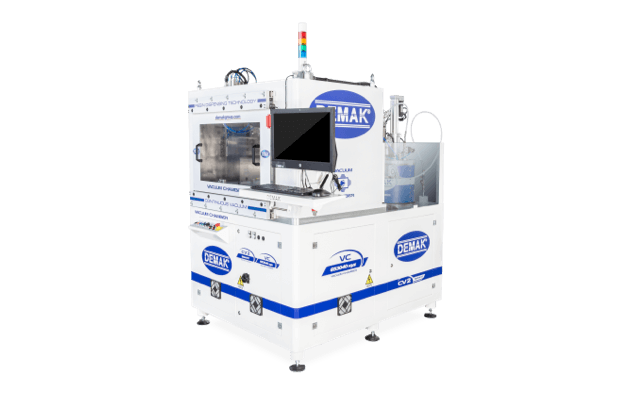 Why visit our booth?
· Live Demonstrations: Witness our resin dispensing machines in action and see firsthand how they can enhance your production processes.
· Expert Guidance: Consult with our knowledgeable team of experts who can provide tailored solutions for your specific potting requirements.
· Product Samples: Touch with your hands samples of our resins and experience their superior quality and versatility.
· Networking Opportunities: Connect with our team, exchange ideas, and explore potential collaborations with our professionals.
Filling this form, our team will contact you to assign you a free ticket